Hi, I'm Rodrigo Fortes, a Brazilian Graphic Designer and Illustrator, currently based in Bonn, Germany.
My illustrations have been published in several national and international magazines and newspapers, but I also work for clients in the field of graphic, editorial, and web design. I also like to combine my illustrations with graphic design for websites, infographics, and print materials.
Looking for prints and products? Check out my online stores and see if there's anything you like.
If you would like to get in touch with me for commissions, or just to have a chat, please reach me at hello@rfortes.com.
All work copyright © Rodrigo Fortes. Images may not be used without full permission and credit.
Let's chat
If you're interested in talking about a project or to simply say hello, please do get in touch. Let's make something awesome together.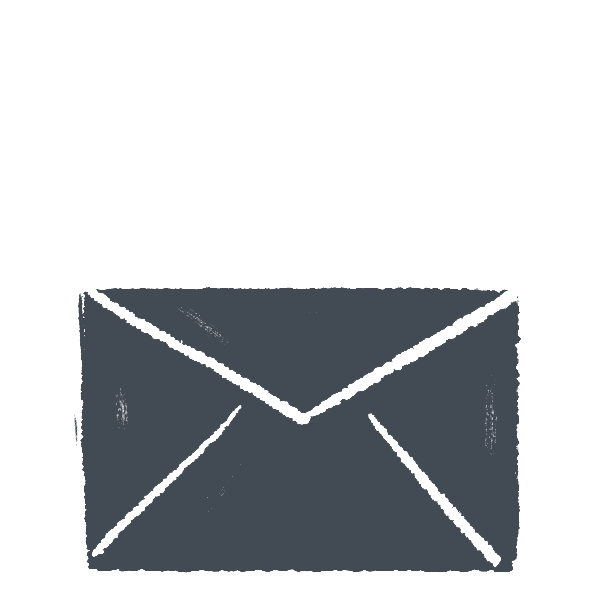 Work sample
This is my capabilities in a nutshell. A selection of what I have been working on in the last decade. Handpicked images of works I'm proud of and cool projects I have been involved. Feel free to download the PDFs and don't forget to put it in 100% zoom mode, so you can see them better ;)
What I do
As a freelance graphic designer, I can develop a wider range of capabilities.
Challenging myself to explore different areas of design.
Graphic Design

Art Direction, Identity design, Brand Style Creation/Guides, Logo design, Print design, Brochures, Catalog/Magazines/Newsletters, Posters/Banners/Signs

Illustration

Custom illustrations for music albums, books, games, magazine articles, websites and other media. I am available for commissioned art and freelance work.

Infographics

Design infographics ensuring a great mix of graphics and information, considering the importance of data and information for the infographic to be cohesive, without being boring

Motion Design

Motion graphics in 2D animation, videos to explain awesome ideas and animated infographics.

Interactive

Craft visual design for web, apps and exhibitions. I attended the Interactive Art Director's program at Hyper Island (Stockholm, Sweden).

Code

Craft a beautiful, highly functional and responsive website that helps you convert every visit into a potential client. On a personal level, I like to explore the links between design, art, and code.
I'm currently available for freelance and commissioned work.
Please, contact me if you are interested.